To install DRACOON for iOS, you must first download it from the Apple App Store. Open the following link or search the App Store for DRACOON.
https://itunes.apple.com/us/app/dracoon-black/id1382260906?mt=8
Tap Get to download the app.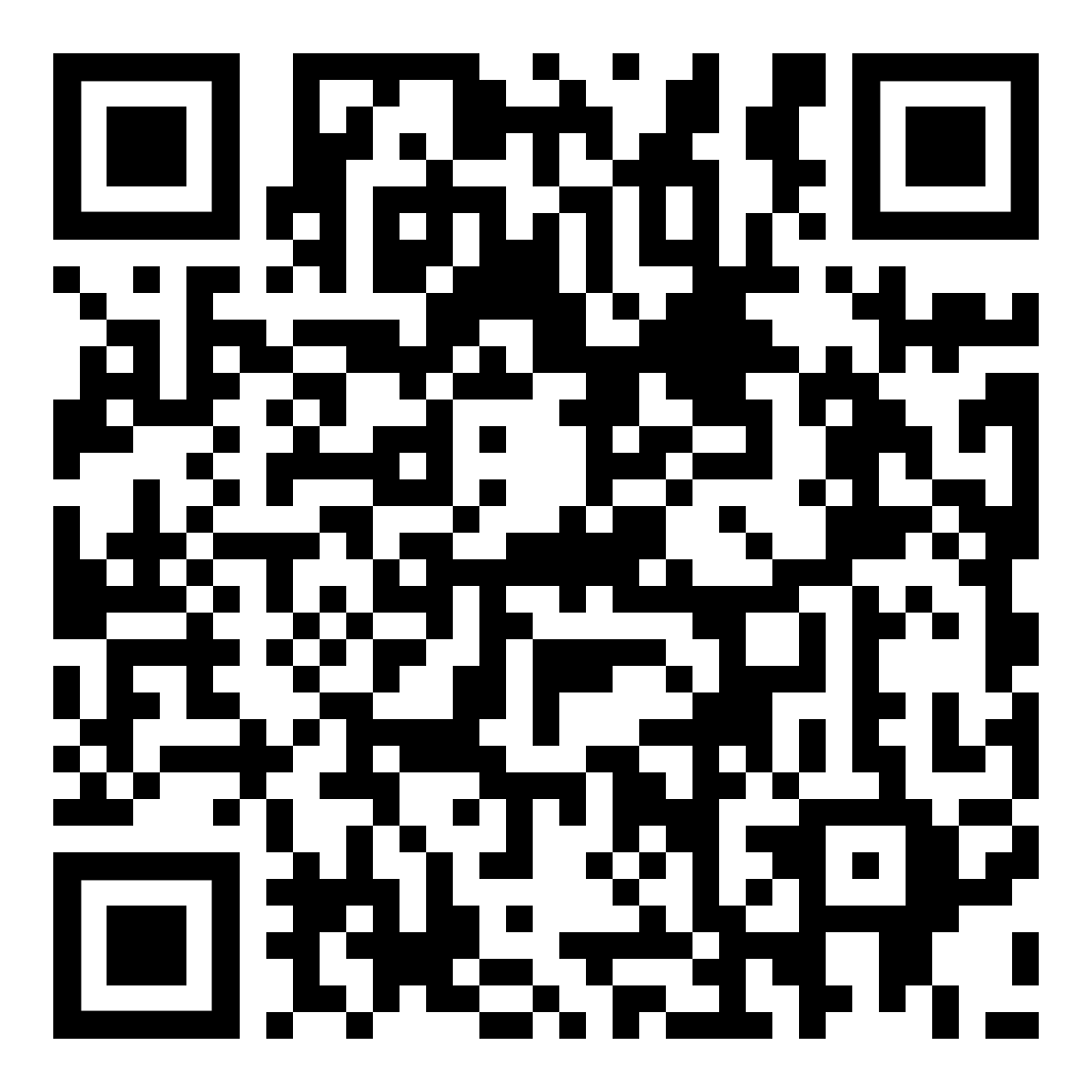 You can also use this QR Code. For that open your QR Code reader on your smartphone (e.g. your camera app). Hold your device over the QR Code so that it's visible within your smartphone's screen. Your smartphone automatically scans the code.