Release date: February 28, 2022

About this release
Version 6.13 of DRACOON for iOS for DRACOON cloud users was released on the App Store on February 28, 2022 and replaces the previous version 6.12.
New features
New

Upload of new files from within the DRACOON app

New files can now be uploaded to DRACOON directly from within the DRACOON app (previously this was only possible via the Share command from other apps, e.g. the Files app). For this purpose, the new Upload documents command is now available after tapping +: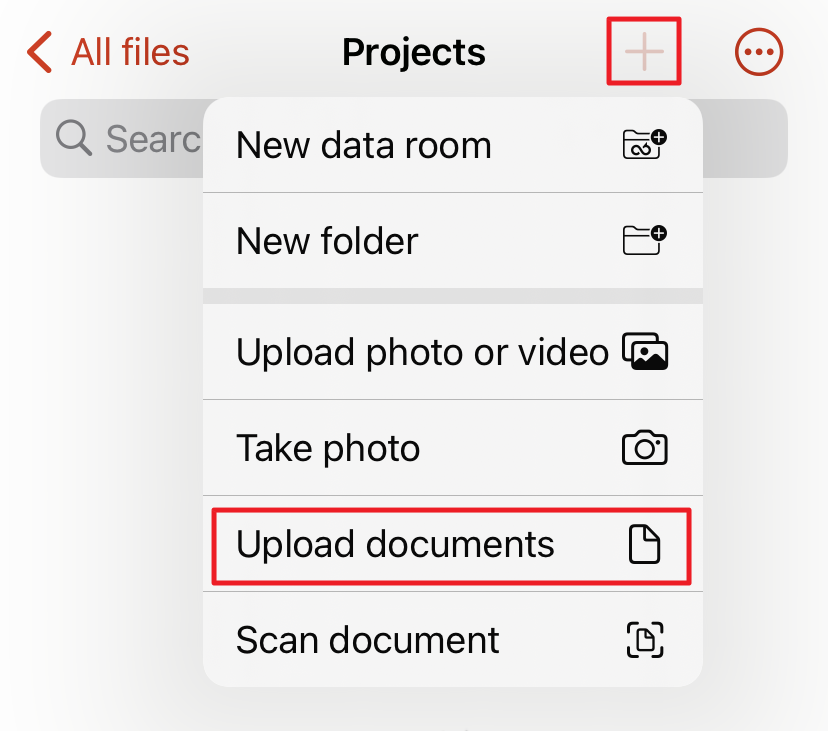 New

Protection against accidental deletion of data rooms

When attempting to delete a data room, the deletion must now be additionally confirmed with a safety slider. This security mechanism, which is already present in the DRACOON Web App, makes the deletion of data rooms by mistake—a potentially fatal action because deleted data rooms cannot be restored—less likely.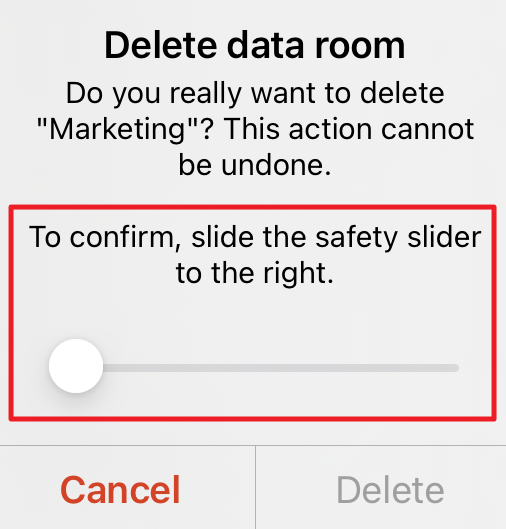 New

Support for default expiration period for shares and file request

In DRACOON, the configuration manager can define a default expiration period (e.g. 30 days) for shares and file requests, which is then automatically preset when creating a new share or file request (but which can be changed by the user as desired in individual cases). The new version 6.13 of DRACOON for iOS now presets expiration dates for shares and file requests according to the default expiration periods.
Minor improvements and bug fixes
Version 6.13 of DRACOON for iOS provides multiple minor user interface improvements, such as an optimized display of password policies when entering passwords and hints on how to add items to empty areas (data rooms, folders, favorites, offline files), for example: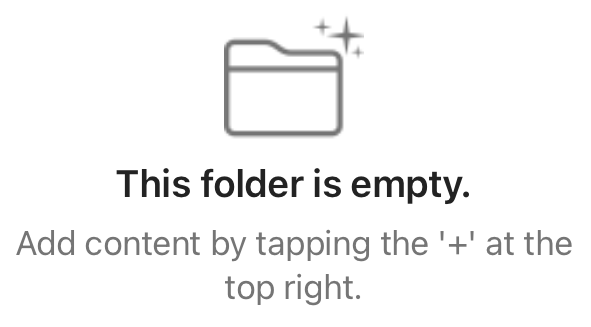 The new version also includes some bug fixes.
For a complete list of changes, see the technical release notes below.

Technical release notes
All changes in DRACOON for iOS version 6.13 can be found in the technical release notes: