Release date: July 22, 2022

About this release
Version 6.6 of DRACOON for Android for DRACOON cloud users was released on July 22, 2022 in Google Play Store and replaces the previous version 6.5.1.
New feature
New

Scan paper documents and save them as a bundled PDF file in DRACOON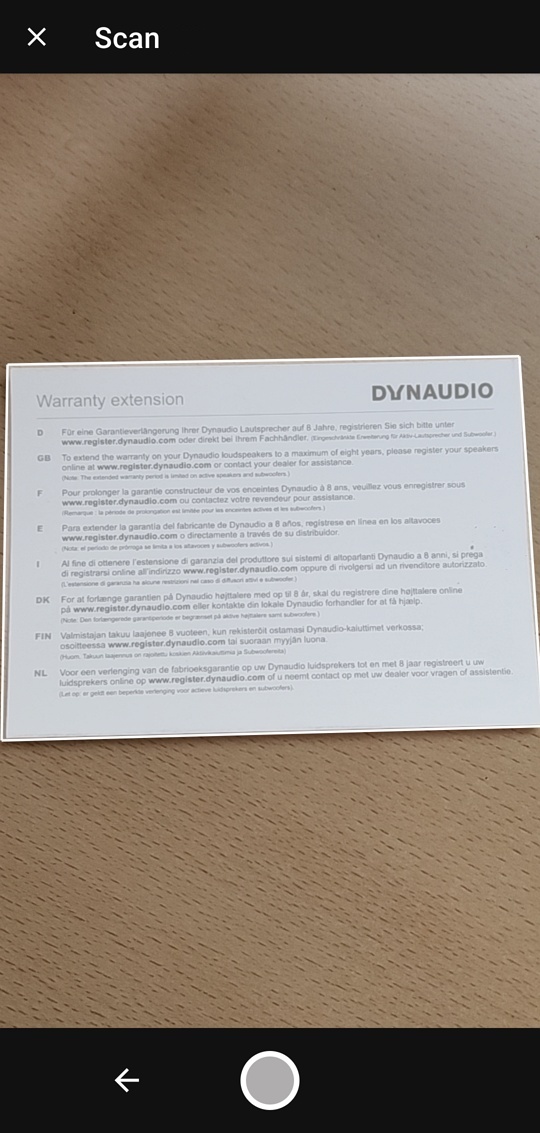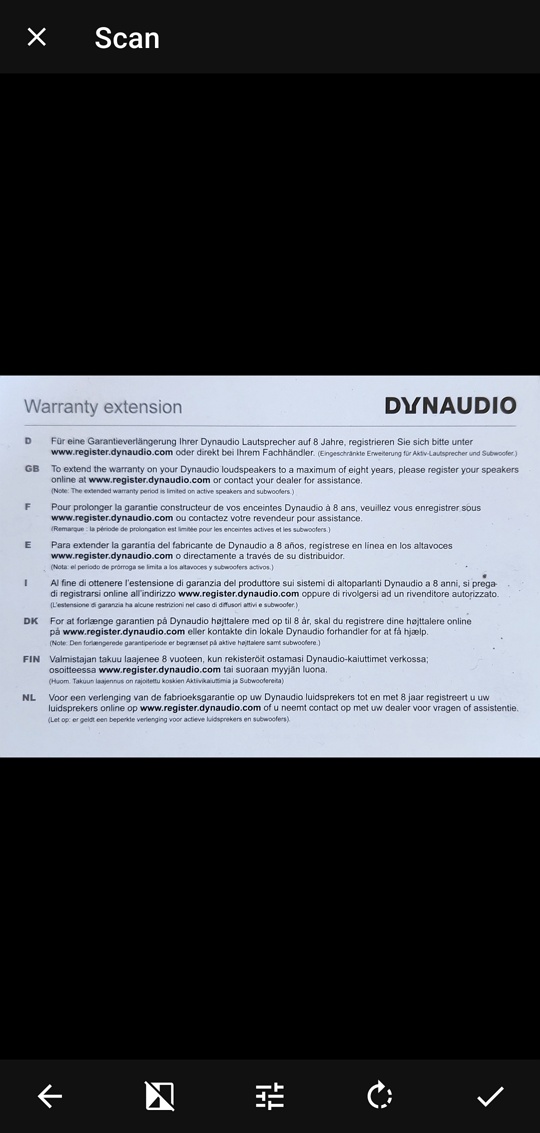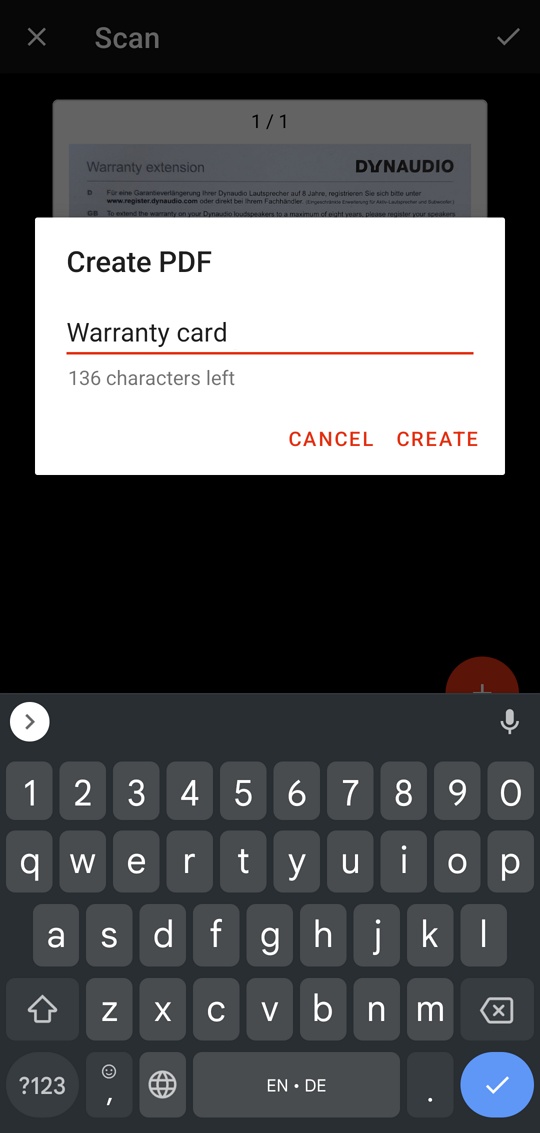 DRACOON for Android 6.6 now offers a document scanner. It allows capturing paper documents (such as receipts) with the device camera. The outlines of the document are recognized automatically, and the captured document is automatically cropped and straightened.
Editing options for scans
DRACOON for Android offers several editing options for scanned documents. You can manually crop or rotate them, convert them to black and white, or edit their brightness and contrast before saving.
Saving multi-page scans as a single PDF file in DRACOON
If desired, you can also scan additional pages. All scanned pages are finally bundled and uploaded to DRACOON as a single PDF file.